Zombob (Victory)
From Ouroboros Portal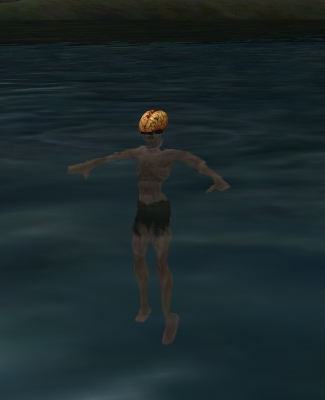 Zombob is a level 16 Science Mastermind on the Victory server, played by @Patteroast. His primary powerset is Necromancy and his secondary powerset is Force Field. He has pool powers from the Flight set.
Zombob was created on June 19, 2007.
Zombob is a member of the Itchy 4 Tasty supergroup.
Backstory
Once I fell into a vat of highly flammable zombies.
But then they all started on fire and now they're all gone.
Before they burned, they bit me, so now I'm a zombie.
OH GOD WHY, WHY DID THIS FOOL MAKE A PETLESS MASTERMIND?!
Powers
Necromancy: Dark Blast (1), Gloom (2), Life Drain (8)
Force Field: Force Bolt (1), Deflection Shield (4), Insulation Shield (6), Detention Field (10), Personal Force Field (16)
Flight: Fly (12), Air Superiority (14)
External Links